Child Care Workers: It's your turn to get the COVID-19 Vaccine!
If you have questions about the COVID-19 vaccines, these resources have answers: 
If you're ready to sign up for a vaccine appointment, try all of these options:
Go to MyTurn.ca.gov to search for an appointment near you
Contact your Local Health Department to find out about any special vaccine appointment codes for child care providers, or any local vaccine drives
Visit VaccinateCA.com or VaccineFinder.org to find appointments at your local pharmacies
Contact your health care provider to see if they offer the COVID-19 vaccine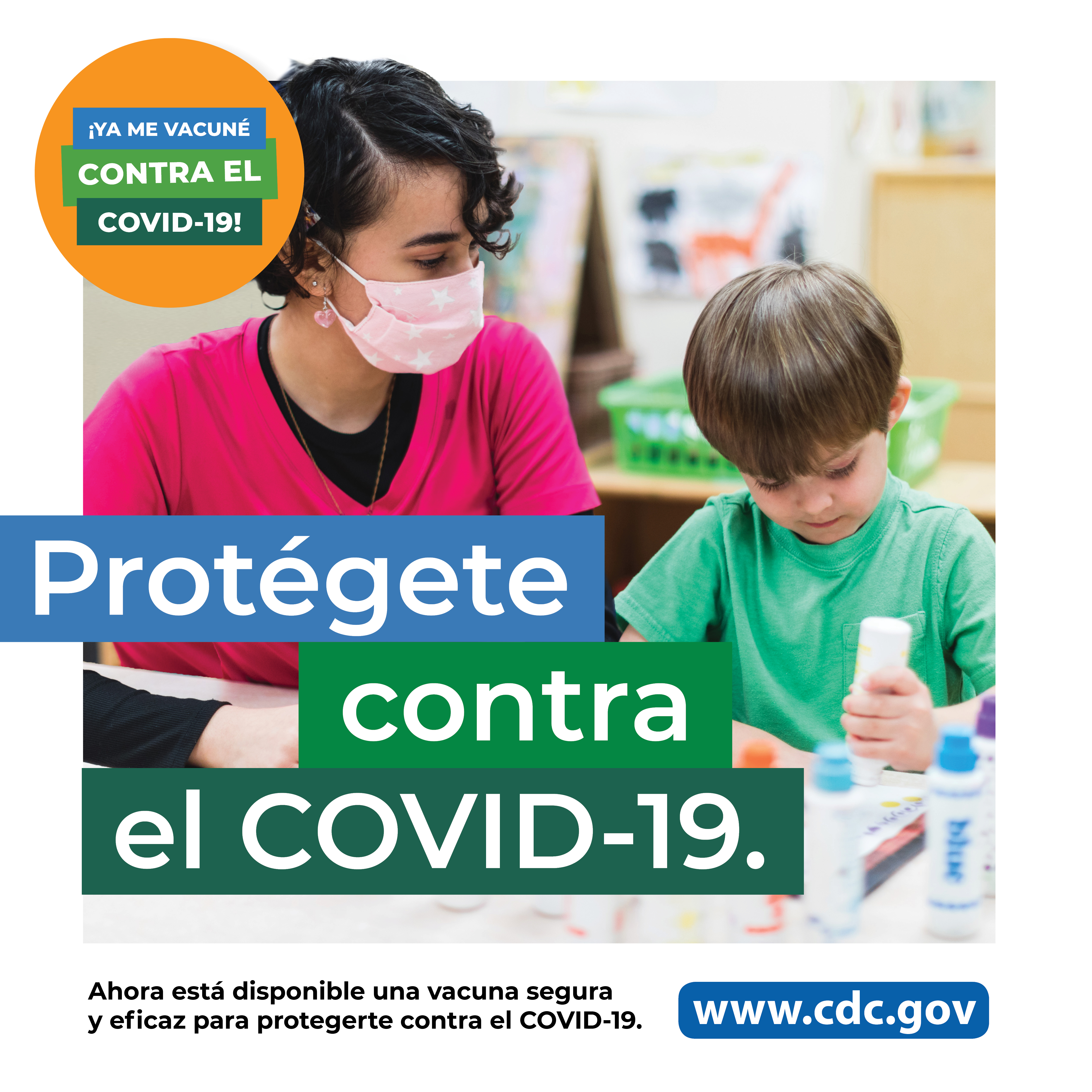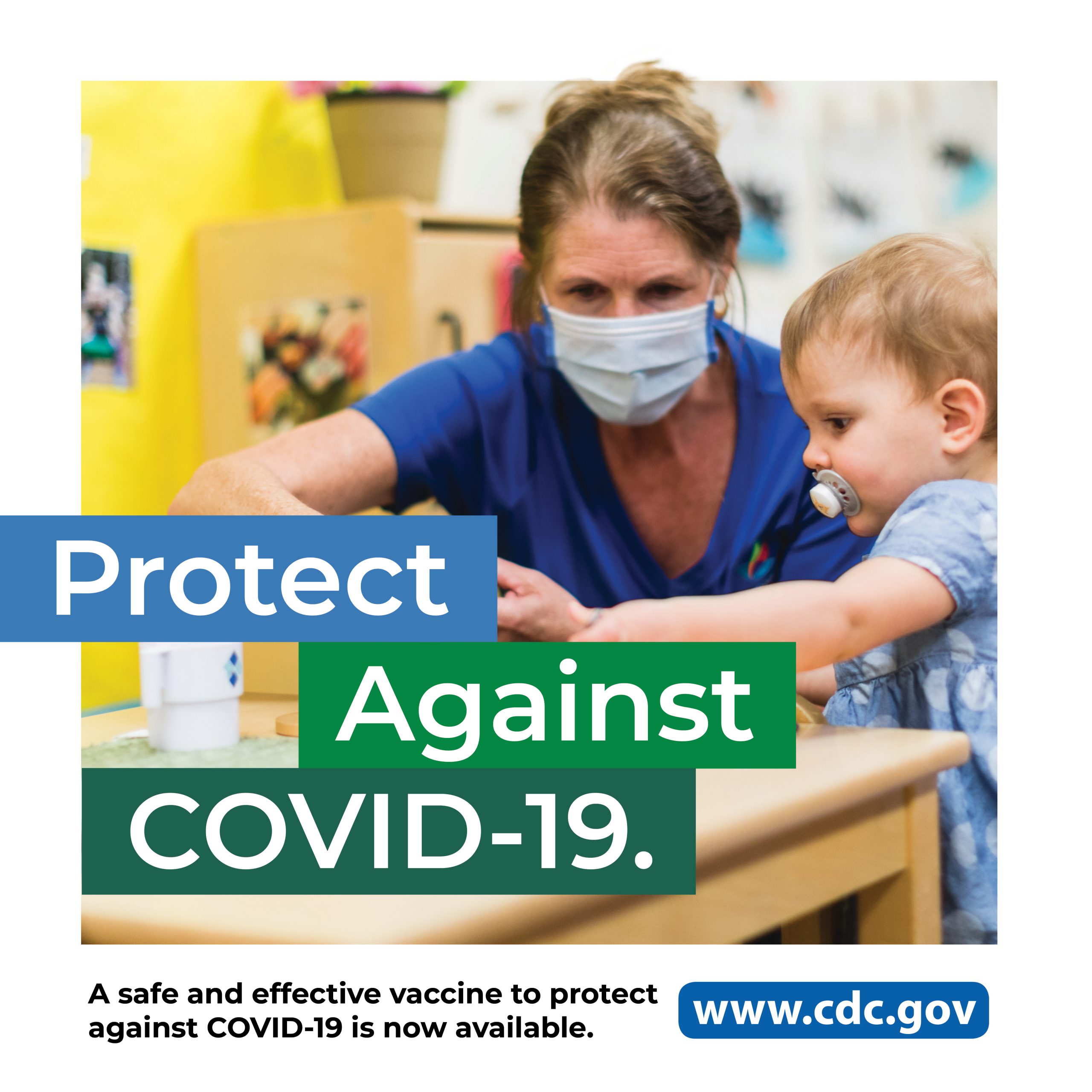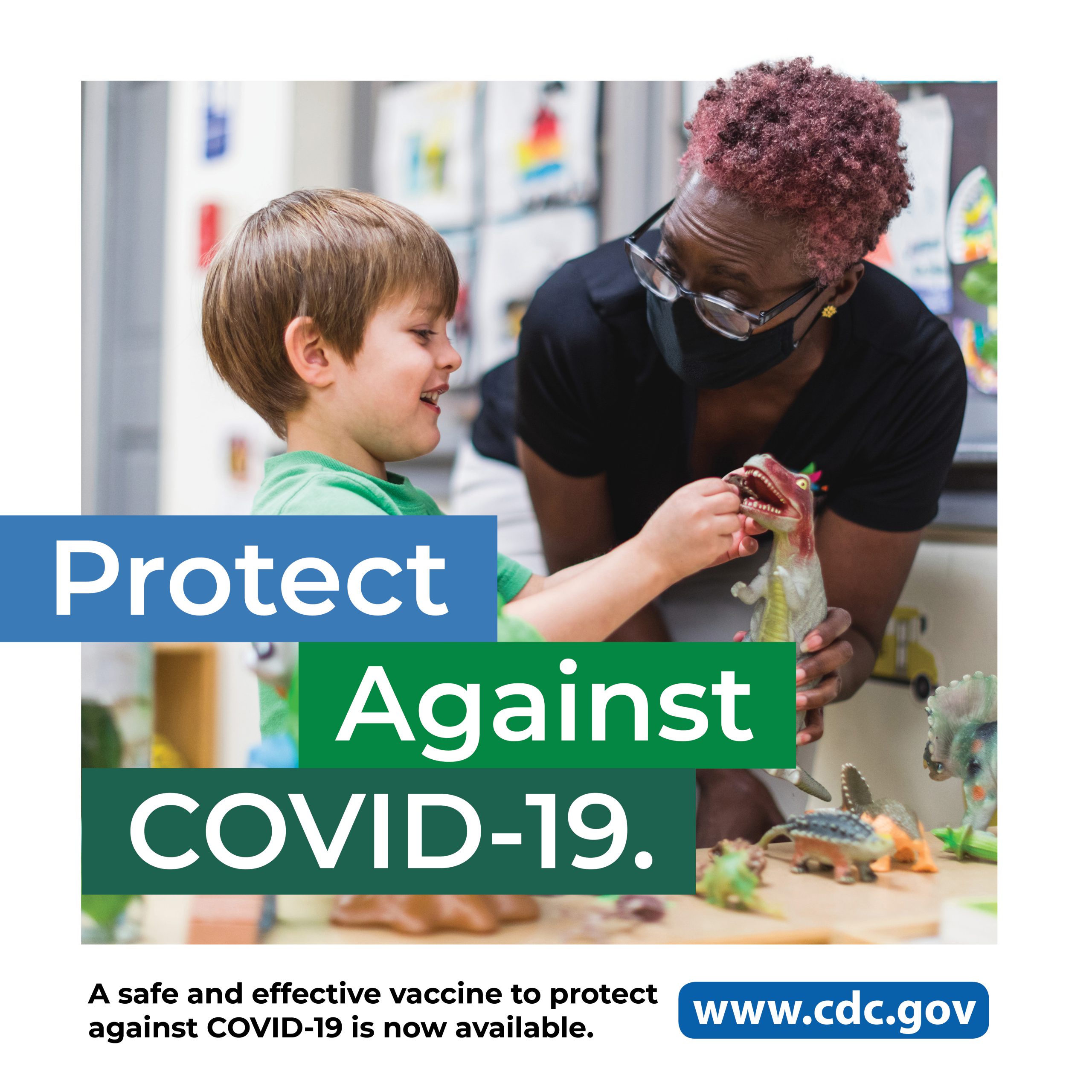 Guidance for California Child Care Providers during the COVID-19 Pandemic
Safe Practices
Policies and Procedures
Children with COVID-19 usually have mild symptoms such as fever, runny nose, and cough. Look for these during your Morning Health Check: https://cchp.ucsf.edu/content/covid-19-morning-health-check
Cleaning During COVID-19
Reopening Your Child Care During COVID-19
COVID-19 Policy and Regulation
California employers are required to establish and implement an Injury and Illness Prevention Program (IIPP) to protect employees from all worksite hazards, including infectious diseases. Guidance from CAL/OSHA for child care programs: https://www.dir.ca.gov/dosh/Coronavirus/COVID-19-Infection-Prevention-in-Childcare-Programs-Guidance.pdf 
These websites frequently update their coronavirus information and guidance.  Check regularly for the latest information.
Your local public health department has the latest information and advice for your geographic location, such as vaccination, cases of confirmed COVID-19, school closures, and cancellations in your city or county: https://www.cdph.ca.gov/Pages/LocalHealthServicesAndOffices.aspx
Dedicated to Enhancing the Quality of Child Care
Welcome to the website of the California Childcare Health Program. Our multidisciplinary team is here to support you in achieving healthy and safe practices in child care settings. We believe not only in preventing injuries and the spread of infectious diseases but in creating the best possible environments for children to learn and grow.
This website will introduce you to our projects and services. It also provides a wealth of resources you may download free of charge. Our materials are designed to be distributed and used in a variety of settings by both professionals and families.