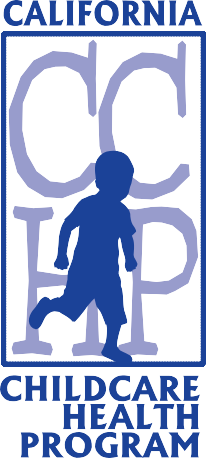 In partnership with Department of Pesticide Regulation, UCSF-CCHP has developed an Integrated Pest Management Training Program. Trainers who join our program will be trained to teach six one-hour courses:
Integrated Pest Management (IPM)
Integrated Germ Management (IGM)
Managing Ants in Child Care Settings
Managing Cockroaches in Child Care Settings
Managing Rodents in Child Care Settings
How to Talk about IPM with a Pest Management Professional
These courses satisfy the annual IPM training for child care providers required by the Healthy Schools Act of 2000. These courses offer an in-person or virtual alternative to the online course. To find a UCSF-CCHP IPM trainer near you, please visit this page: cchp.ucsf.edu/ipm-trainers.