Healthy snacks satisfy a child's hunger and provide an energy boost between mealtimes. Snacks add additional nutrients to your child's diet to support their growth and development and fuel their body and brain. Learning to eat and enjoy healthy snacks is part of developing healthy eating habits that can last a lifetime.
See below for some quick and healthy snack ideas for your child.  Those with an asterisk* are choking hazards for children under 4 years of age.
Fresh fruit
Sliced: apples, bananas, pears
Pitted and sliced: cherries, plums, peaches, nectarines
Peeled and sectioned: oranges, tangerines, grapefruits
Cut in half: strawberries, grapes*
Cut in pieces: watermelon, cantaloupe, honeydew, figs, kiwifruit, mango, papaya, pineapple
Blueberries, blackberries, raspberries

Dried fruit
Cut up for small children: apples, apricots, pears
Pitted: dates, prunes
Raisins, cranberries
Vegetables
Sliced: cucumbers
Cut in strips or sticks: carrots*, celery*, bell peppers
Cut in half: cherry tomatoes
Broccoli or cauliflower (raw or steamed)
Peas or corn (fresh or frozen)
Mashed, sliced, or in chunks: avocado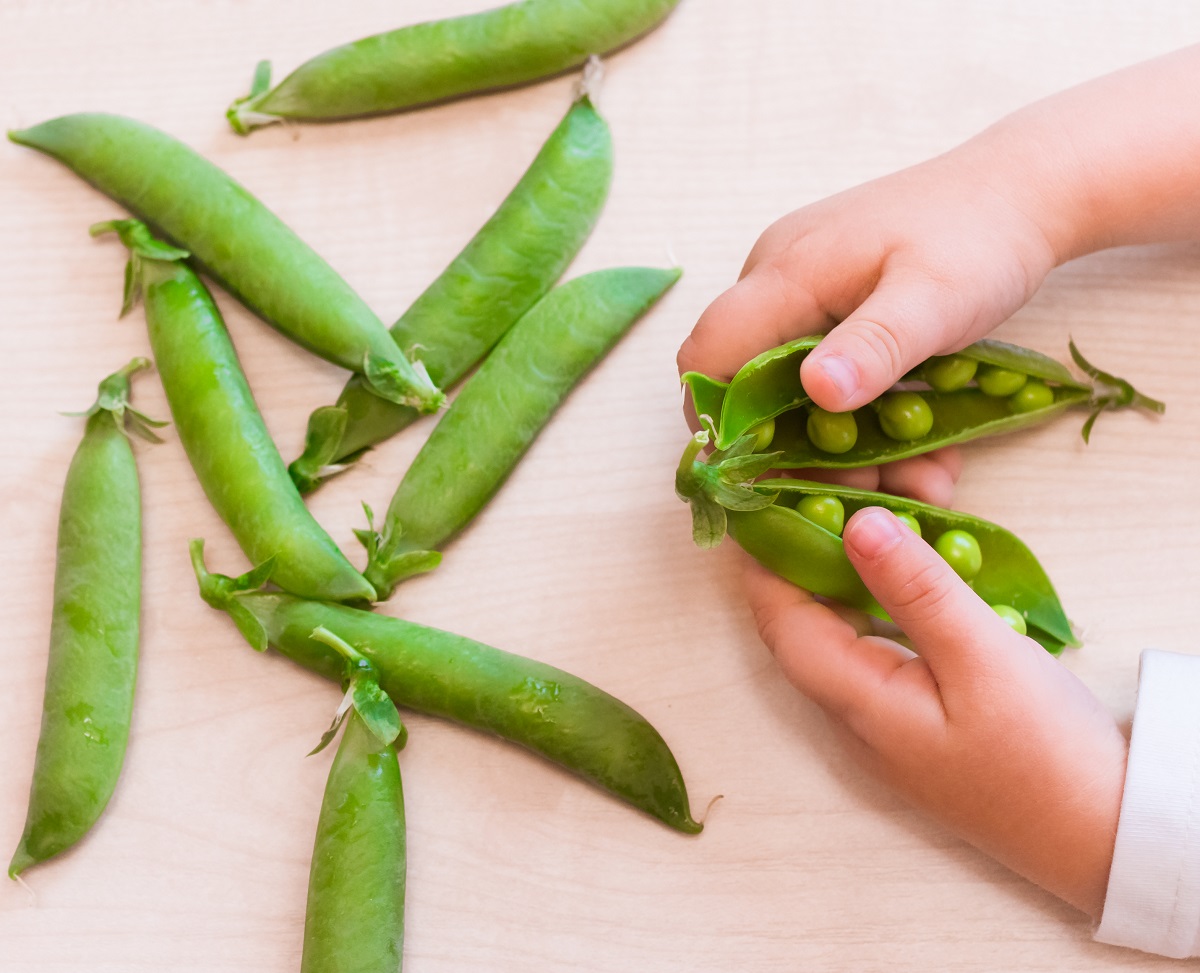 Dairy products
Cheese slices
Cottage cheese
Yogurt (low-fat, low sugar)
Proteins
Peanut butter or other nut butters, spread thinly on whole-grain crackers or bread
Nuts* (only for older children)
Hard-boiled eggs
Fish: canned light tuna, salmon, sardines
Edamame beans
Hummus
Tofu cubes
Bread and cereals
Whole-wheat bread
Whole grain crackers
Whole grain tortillas
Whole grain dried cereals
Whole grain bagels or pita
Rice cakes or rice crackers
Beverages
Water
Milk
100% fruit juice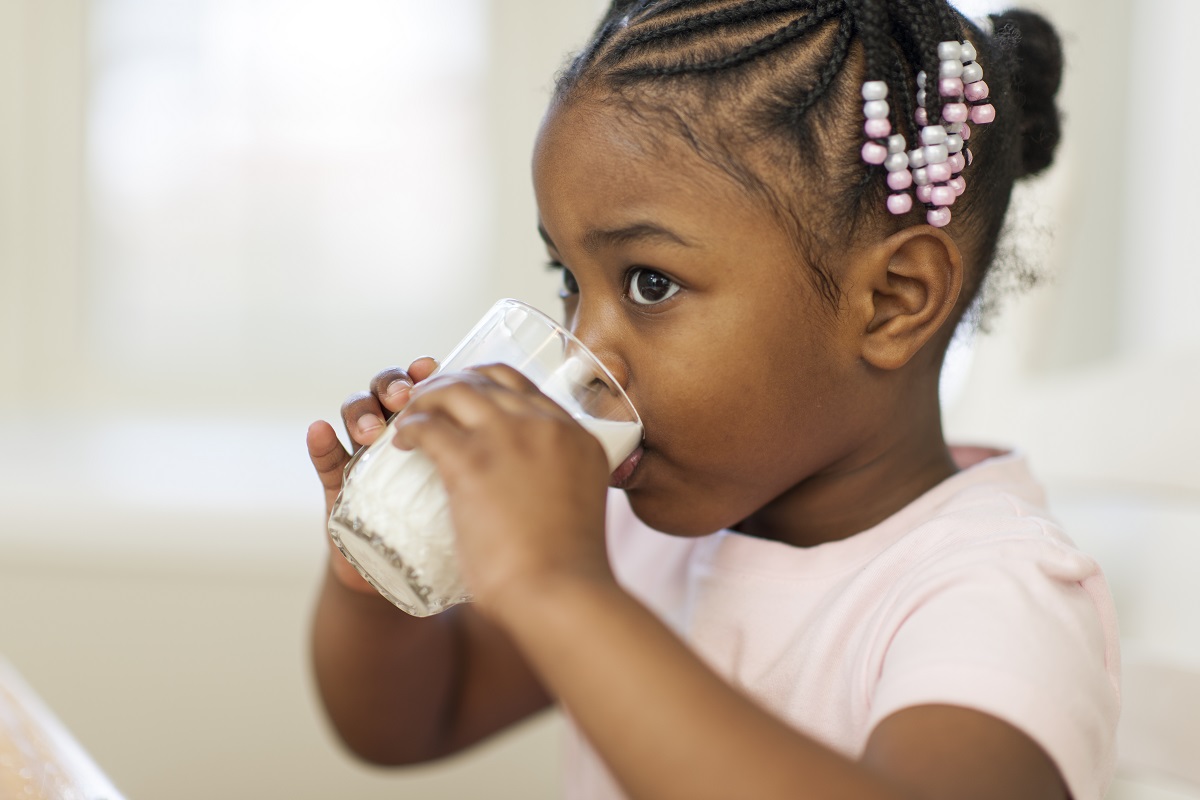 Tips
Make up a healthy snack list so your child has a choice in picking what they want!
Go food shopping together.
Try fresh over canned fruits and vegetables.
Prep vegetables and fruit ahead of time by washing, cutting and storing in individual containers for easy access.
Avoid foods that may cause choking for younger children under four years of age like popcorn, raw carrots and celery, nuts, seeds, whole grapes or large chunks of any food.
Eat snacks in the kitchen or dining area to avoid television and screen time distractions.
Resources
American Academy of Pediatrics (2020) How to Get your Child to Eat More Fruits & Vegetables at https://www.healthychildren.org/English/healthy-living/nutrition/Pages/How-to-Get-Your-Child-to-Eat-More-Fruits-and-Veggies.aspx
Mayo Clinic (2020) Healthy Snacks for Kids: 10 Child-Friendly Tips at https://www.mayoclinic.org/healthy-lifestyle/childrens-health/in-depth/childrens-health/art-20044350 
United States Department of Agriculture (2018) Nibbles for Health: Nutrition Newsletters for Parents of Young Children at https://www.fns.usda.gov/tn/nibbles
September 2021, UCSF California Childcare Health Program
This article was made possible with funding from the UCSF Chancellor's Fund.