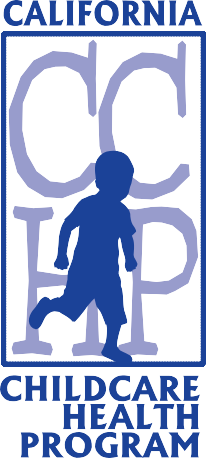 If you are a staff member of a licensed child care center in California, and you use any kind of pesticides (including sanitizers or disinfectants to kill germs) then you are required by law to take a Healthy Schools Act class every year.  These classes will teach you about a safer, more sustainable way to manage pests through Integrated Pest Management.
The California Childcare Health Program, in partnership with the Department of Pesticide Regulation, has trained a group of Integrated Pest Management trainers across California. These trainers provide classes that fulfill the required Healthy Schools Act training, either in person or virtually in real time.
To find at trainer in your area, consult the map and list of trainers below.